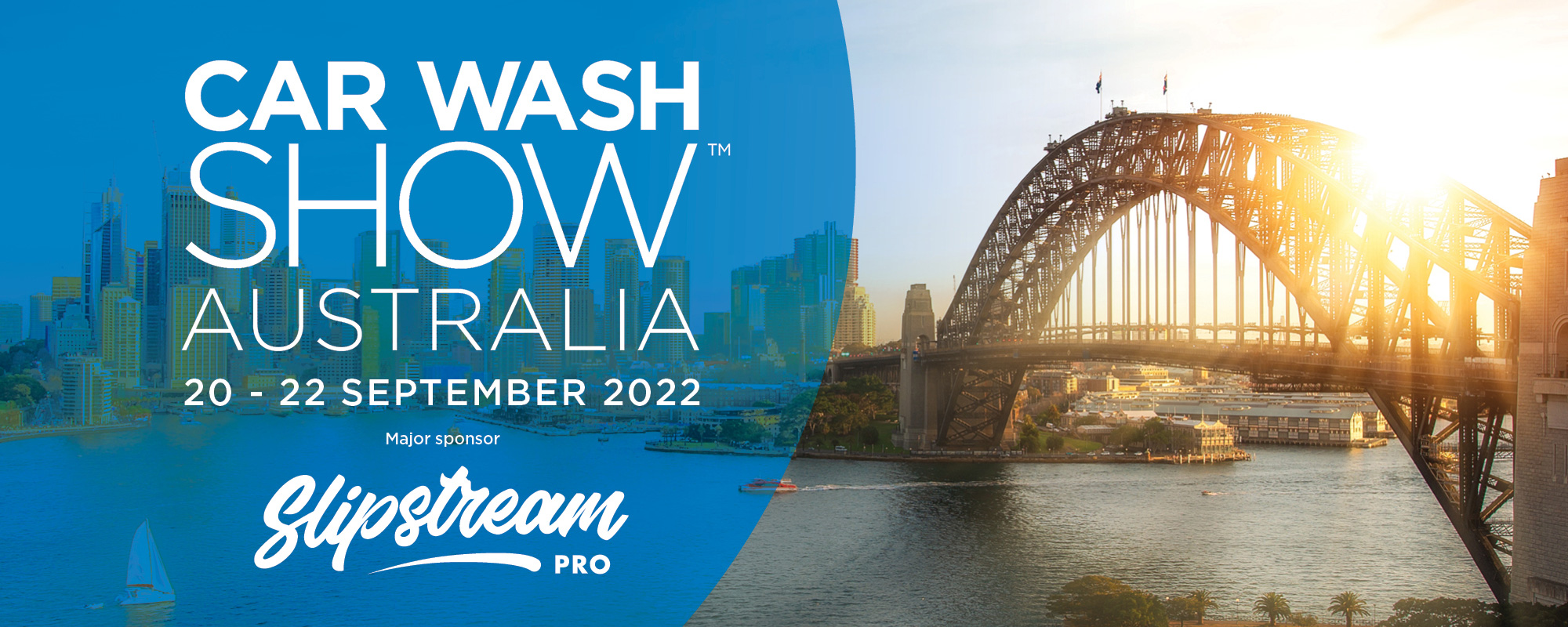 Car Wash Show Australia is the largest industry trade show in the Southern Hemisphere.
If you are looking to grow your car wash business, expand your existing car wash site or simply check-out the latest and greatest car washing equipment on the planet, you simply cannot afford to miss Car Wash Show Australia 2022.
And with an even bigger Exhibit Hall planned for 2022, there has never been a better opportunity to see how you can attract more customers, more often and deliver higher returns to your car wash.
Book your tickets today!
Optional Event Tickets
These tickets may be purchased as guest tickets or additions to tickets above.